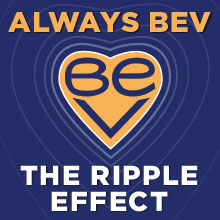 Barb Jordan
has launched the podcast,
Always Bev The Ripple Effect
.
In Season One Barb tells the story about how her sister Beverly became a victim, by the fiancé who was "too good to be true." It includes interviews with family and friends who had intuition and saw warning signs. The following seasons include an inside look on how to stay safe with experts in Domestic Violence, Social Media, Sex Trafficking, Online Dating and more! This podcast has been used as a learning tool for many as a source of education and awareness. Subscribe for free and be notified of new episodes.
Listen to
Always Bev: The Ripple Effect: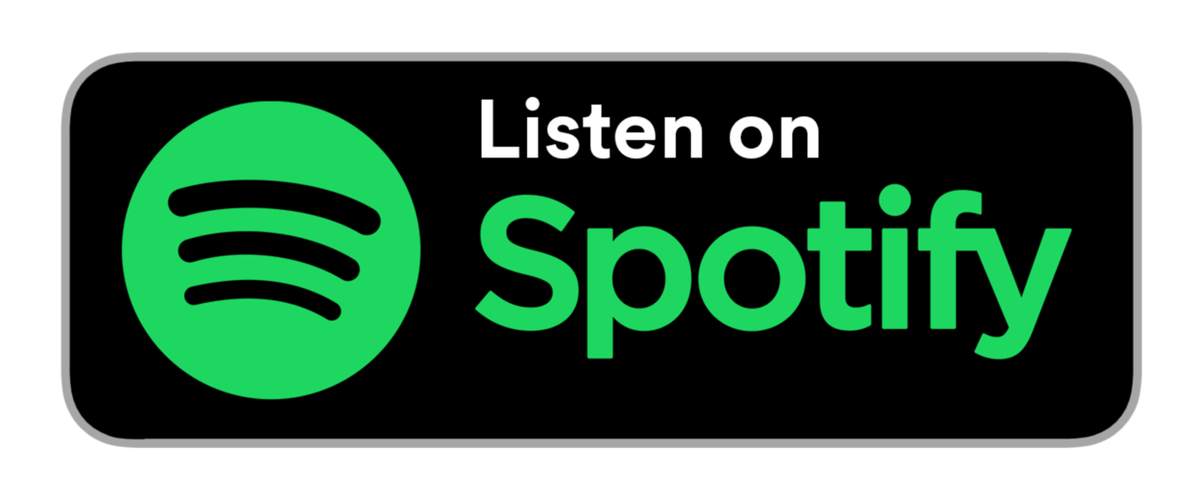 If you are interested in having Barb as a guest on your podcast, please contact info@alwaysbev.com
_________________________________________________________________________________________________________________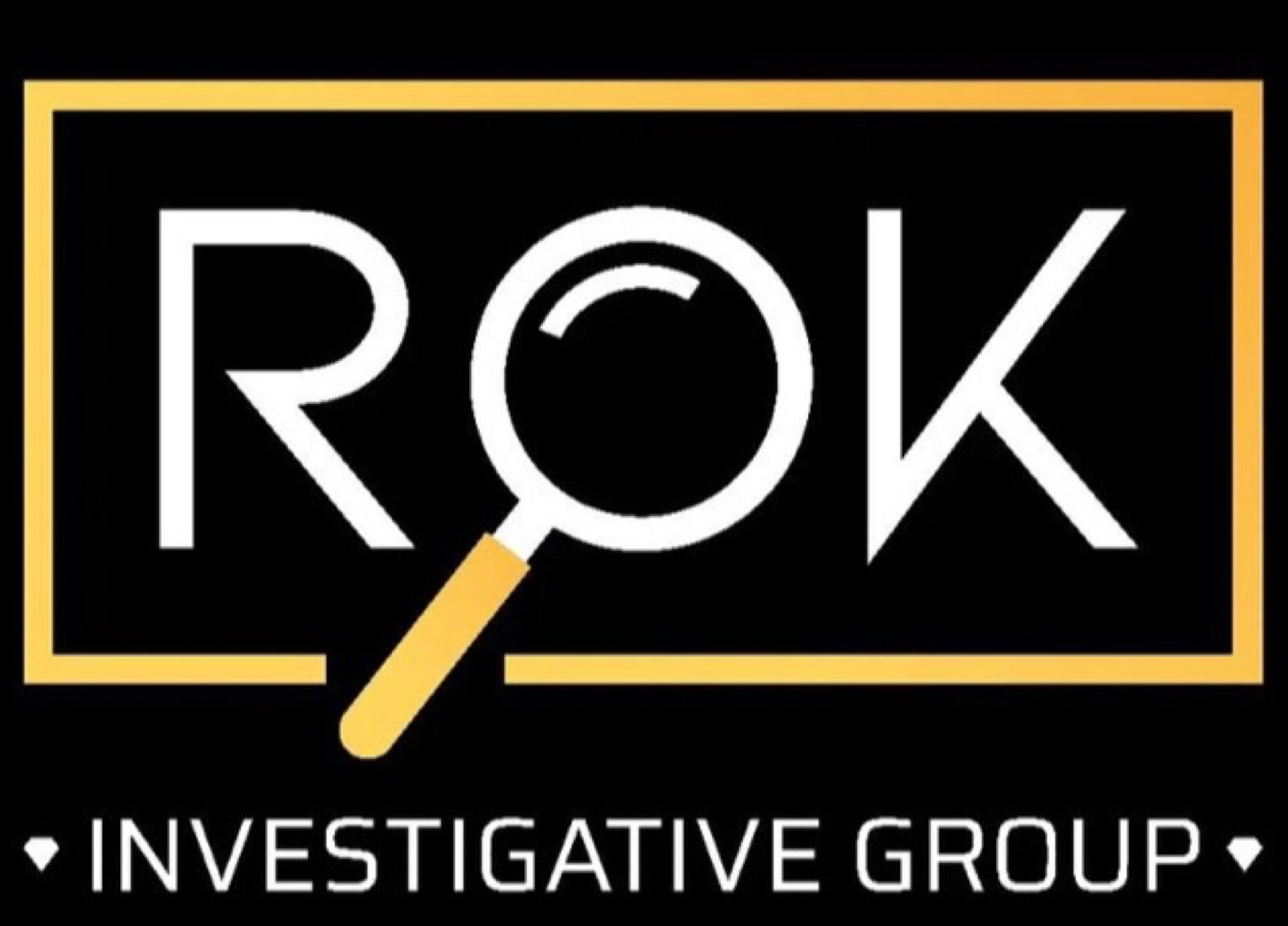 Always Bev and ROK Investigative Group Join as Strategic Partners.

Rosanna Licitra is a seasoned Investigator with robust experience acquired over the 30 years. Rosanna Licitra is a Retired Senior Special Agent for Department of Homeland Security Investigations, formerly US Customs Service of which she served for 26 years. During her time as a Special Agent she specialized in Child victims, Child/Exploitation and Child Pornography investigations for over 10 years. She is also trained in the Forensic Interviewing of Children. She has earned several performance-based recognitions from the U.S. Customs Service/ U.S. Department of Homeland Security.
During her time as a Special Agent she had the opportunity to work a variety of criminal cases and her most rewarding work was in the area of Child Exploitation/Child Pornography investigations where she feels that she made a difference with every arrest as she has saved many children.
"I am pleased to align with Always Bev because of the positive work the organization is doing to help educate people on vigilance and safety," said ROK founder, Rosanna Licitra. "I know that sharing my information and experience can help people avoid dangerous and perilous situations. I look forward to working with Barb Jordan to affect positive change by reaching her audiences with my experience and expertise."
https://www.rokinvestigativegroup.com/

Always Bev is proud to announce Larry Martin as a Consultant.
"Larry Martin is a perfect fit being a consultant with Always Bev as his passion and lifetime commitment has been to keep people safe," commented founder Barb Jordan.
Larry is a safety and security professional with over 30 years of police, public safety and security experience. Larry was a civilian 911 dispatcher for a northwest suburban (Illinois) police and fire department for three years. After graduating the Chicago Police Department (suburban police academy), Larry spent 27 years with a northwest suburban police department. During his career, Larry was a Field Training Officer, Evidence Technician, Hybrid Targeted Violence Task Force, Northern Illinois Police Alarm System Mobile Field Force (23 years) and was the team commander. Larry was a patrol sergeant and retired at the rank of lieutenant.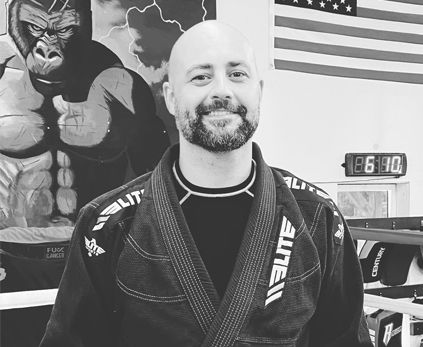 Always Bev is proud to announce Isaac Payne as a Consultant.
Always Bev is proud to announce that Isaac Payne has been added to the staff as a consultant. It is planned for Payne to share his expertise in self defense practices and to integrate the physical technic training to the Always Bev program.
"Isaac's knowledge of situational awareness and his expertise in martial arts makes him an exceptional addition to Always Bev," commented, founder Barb Jordan. "Although our goal is ultimately for our clients to avoid crimes of opportunity, we know that is not always possible, and it is vital in the instances of unavoidable confrontation, that people are properly prepared. Isaac will help ensure that."
A veteran of the U.S. Air Force, Payne has spent over sixteen years in law enforcement, with a current rank as Sergeant. During this time he has gained training and experience in crisis communication and de-escalation.
Payne also is a martial artist who works with people of all skill levels to help them learn how to best defend themselves. He has spent years training in various martial arts including Muay Thai, Jiu Jitsu, and Krav Maga. He is a certified instructor with the United States Krav Maga Association and the Rigan Machado Brazilian Jiu Jitsu Association. Isaac holds a Bachelor of Science in Communication from Brigham Young University-Idaho.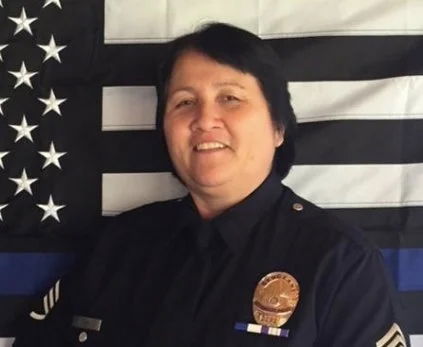 Always Bev announces the addition of Stacy Lim as a Consultant.

Lim, now retired, served the Los Angeles Police Department (LAPD) for thirty years, and ultimately specialized in officer training with the rank of Sergeant II. As a consultant, Lim will work with Always Bev owner, Barb Jordan, providing skilled and experienced expert advice on key safety tips and techniques, to be highlighted in Always Bev seminars and training classes.
"I am so proud of Stacy and what she overcame after being targeted by gang members in her early law enforcement years," commented Barb Jordan. "Having the strength and commitment to overcome such tragedy and violence, and be able to put her energy into having such a prolific career with LAPD truly describes Stacy to her core. She has always been a woman with the highest standards of integrity and a natural ability to look out for the well being of others. Always Bev is fortunate to be able to share Stacy's knowledge acquired from her years serving the community of Los Angeles as a decorated member of the LAPD."
Although Lim and Jordan were teammates and NCAA National Champions at Cal State University Northridge (CSUN), it wasn't until she attended a fundraising dinner at CSUN when Lim became aware of Jordan's plight to honor her late sister Beverly, through teaching personal safety and vigilance. While at the dinner, Lim heard college students sharing their most impactful happenings of the academic year, one of which was attending an Always Bev seminar, led by Jordan. Lim responded with enthusiasm in learning of the safety platform.
Lim's motto "Prepare your mind, for where the body may have to go," fits in perfectly with Always Bev's mission and Jordan's passion to help others stay safe by stressing awareness in their daily routines, sharpening decision making skills, and introducing specific actions to take if ever vulnerable or physically threatened.
_________________________________________________________________________________________________________________
Always Bev proudly adds Army Ranger Dan Traeder as a Consultant.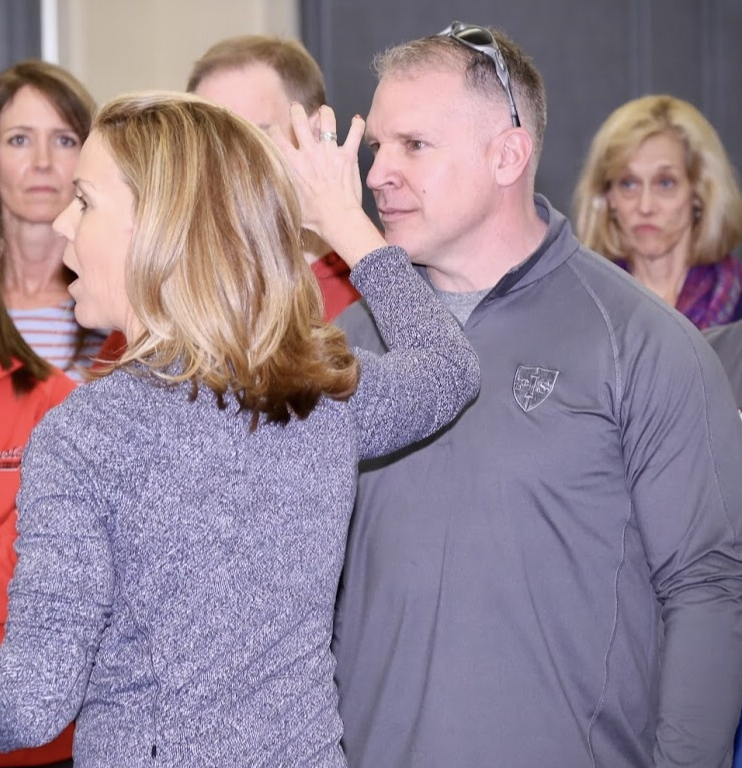 "Dan Treader adds another level of experience as a consultant for Always Bev. His experience in predicting behavior and tactical techniques is on an elite level" stated Founder Barb Jordan. Daniel is a safety and security professional with over 30 years of combined military, security and public safety experience. During his 10 years as a Fire Fighter III and Paramedic with the Village of Lincolnwood, Daniel led the department's training programs including auto extrication training, CPR and the Hybrid Targeted Violence Task Force. While in the U.S. Army 2nd Ranger Battalion and as a military contractor, he was deployed to Korea, Philippines, Bosnia, Africa, Afghanistan and Iraq.
Daniel earned his Bachelor of Arts degree from Roosevelt University where he majored in History and minored in African Studies. He is a graduate of the U.S. Army Infantry, Airborne School and Ranger School. Daniel was recognized by the Village of Lincolnwood with a Life Saving Award in 2010 and named Firefighter of the Year in 2015. He also volunteers with Chicago's Own Young Marines and is a five-time finisher of the Bataan Memorial Death March Marathon.

BARB HAS BEEN MAKING HEADLINES! Check out these latest stories:
January 13, 2023

Barbara Jordan Presents Self-Defense Techniques and Tips
on WSMV Channel 4 News, Nashville
Click here to see the interview: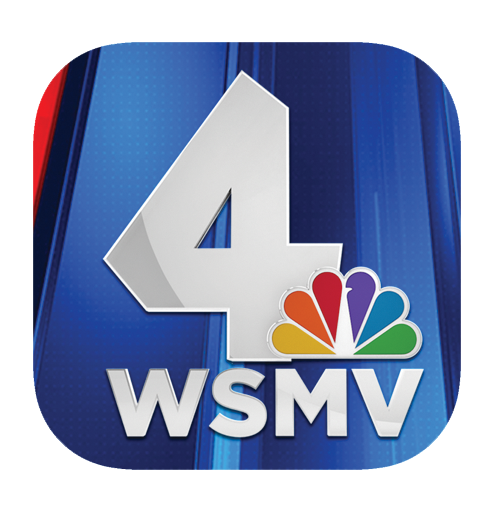 ----------------------------
December 1, 2022

Barbara Jordan ALWAYS BEV Interview
on KABC Channel 7 News, Los Angeles
Click here to see the interview: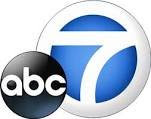 ----------------------------
March 28, 2022
Barbara Jordan interview on Good Life Television:
https://vimeo.com/722653904
Click here to see the full video:

----------------------------
March 4, 2022 CSUN Today

Barb Jordan interview
Click here to read the interview:

----------------------------
November 14, 2021
Barbara Jordan on iHeartRadio
Click here to listen to the clip:

----------------------------
October 28, 2021
Barbara Jordan on Inside Edition
Click here to watch the video: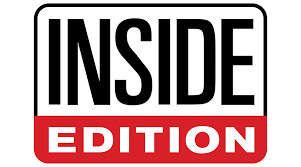 ----------------------------
July 23, 2021
Barbara Jordan ALWAYS BEV Interview
on Sports 56 WHBQ, Johnny Hardin, Memphis Tennessee
Click here to hear the clip:

----------------------------
MAY 22, 2021

Barbara Jordan ALWAYS BEV Interview
on KABC Channel 7 News, Los Angeles
Click here to see the interview: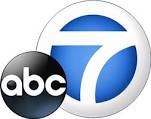 ----------------------------
MAY 2, 2021

Barbara Jordan ALWAYS BEV interview
on KNX-FM, Los Angeles
Click here to hear the clip:

----------------------------
OCTOBER 21, 2020

Social Impact Heroes: Why & How Barbara Jordan of 'Always BEV' Decided To Change Our World
Click here to read the article: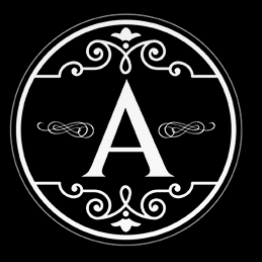 ********
Inquiries related to inviting Barbara Jordan to speaking engagements, interviews, or as a podcast guest, please contact us at:

info@alwaysbev.com