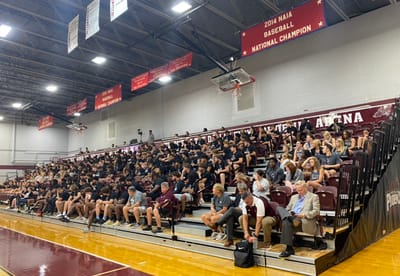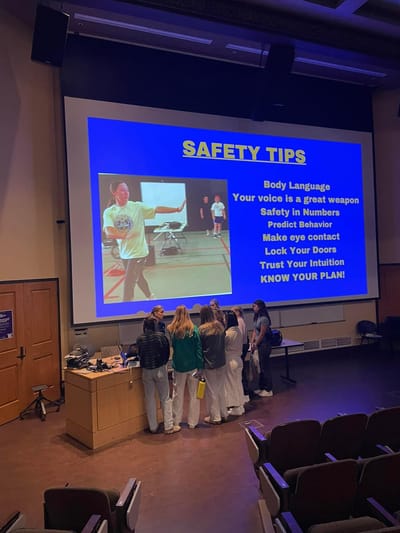 WORKSHOPS FOR UNIVERSITIES, SCHOOLS, ORGANIZATIONS AND BUSINESSES

The Always Bev presentation is offered in person and online. The programs are customized specifically for the audience with everyday safety in mind. These courses will empower the attendees with awareness, knowledge and skills to implement at home, work, daily routines and social environments.
Active Shooter Training - This course emphasizes the importance of having a plan in the event of an active shooter. Active shooting survivors will share their experience as they describe the atmosphere before, during and after a shooting. Understanding indicators to identify warning signs of potential shooters will be highlighted. This session includes the keys to Run, Hide and Fight to help prepare your mindset with skills to put into action in a life threatening situation.
Consultation - Individualized session to gain awareness, resources and skills to implement into your life, specifically within a toxic relationship or with any concerning behavior where your safety feels threatened. This consultation includes an assessment of your home or office to ensure that your premises are safe and secure and also includes a background check.
Sexual Assault Prevention - 90 minute course providing statistics, awareness and specific actions and tactics for safety at home, campus and socially. This session includes the importance of body language, safety in numbers, identifying charming behavior, concerning indicators within a relationship, having a plan of action, and self defense techniques.
Violence Prevention - 90 minute course providing life skills on personal safety in everyday routines and environments. This session includes an emphasis on awareness and the warning signs that can lead to violence. Content will cover tactics used for persuasion, concerning or threatening behavior, body language and social posts that can lead to danger.