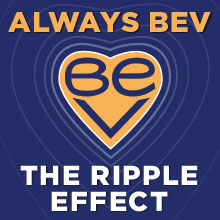 Barb Jordan
has launched the podcast,
Always Bev The Ripple Effect
.
In Season One Barb tells the story about how her sister Beverly became a victim, by her fiancé, Richard Lewis, who was "too good to be true." It includes interviews with family and friends who had intuition and saw warning signs. The following seasons include an inside look on how to stay safe with experts in Domestic Violence, Social Media, Sex Trafficking, Online Dating and more! This podcast has been used as a learning tool for many as a source of education and awareness. Subscribe for free and be notified of new episodes.
Listen to
Always Bev: The Ripple Effect: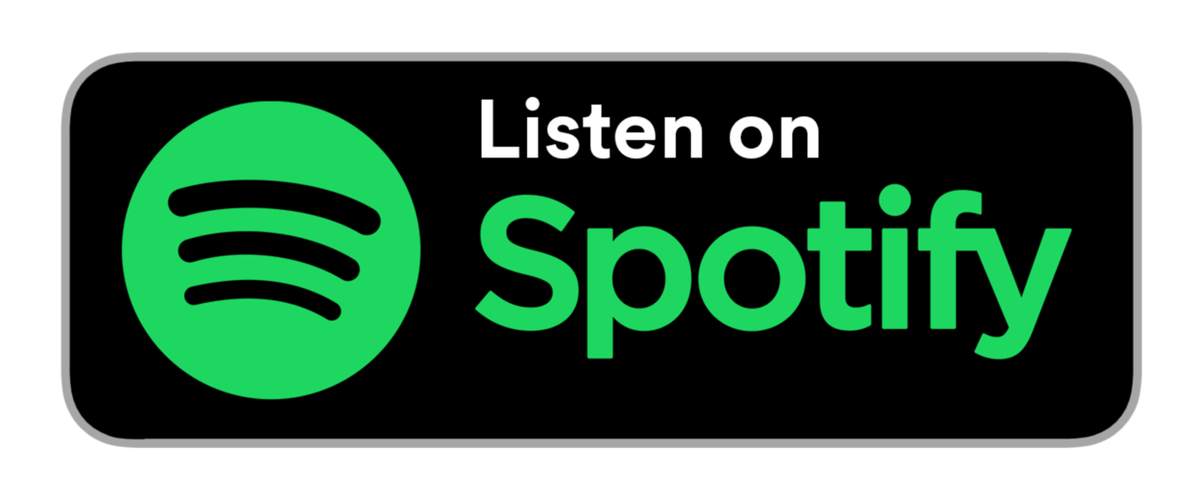 If you are interested in having Barb as a guest on your podcast, please contact info@alwaysbev.com
_________________________________________________________________________________________________________________